I have so much respect for anyone who starts their own business. Even more so for mothers who aren't willing to sacrifice being there for their children 247, and still build their own business. Being a mom is one of the toughest jobs there is (rewarding- of course! But tough!) Moms who choose to start their own business deserve recognition for all their hard work. Here's a few shops that I just love.
By now you all probably heard about Freshly Picked. They make gorgeous baby moccasins that actually STAY on your child's foot! Maybe you've followed her from the beginning, or maybe you just saw her Shark Tank episode (she totally nailed it!). Susan Petersen is a small business guru. Just from following her on Instagram (@freshlypicked) you can learn so much about starting your own business. Her moccasins truly pull together every outfit. I recently started my own business- making modern bows and headbands, and I found the inspiration  to go out and ACTUALLY DO IT from Susan and her amazing story. Shop Freshly Picked here.
Here's a few shots with their amazing moccasins and bows from my shop, KooKooHeads Bows.
Another great shop is Little Bow and Arrow shop on Etsy. They make adorable leggings, skirts, dresses and AWESOME pillows and blankets. I say awesome, because of my love for Neverland. Check out their shop here!
I dont mean to toot my own horn- but I'm really proud of my shop, KooKooHeads. I taught myself how to sew, and try hard every day to make bows that I LOVE, to share with you! Everyone who purchases, or even likes a photo of mine on Instagram, makes me smile.
Since I was born my father always called me "Kook". When my 2 year old son was born, my husband and I refered to him as our little Kook too- which my husband claims HE made up, even though I've been Kook since I was a baby! Then of course my daughter inherited the name as well. The second I asked my husband what I should name my shop, he said "KOOKOOHEADS". I love it, whenever I write it, I think of my dad, and babies. Take a look at my etsy shop, KooKooHeads and let me know what you think! If you have any ideas, I would love your input!
Oz and Hadar is an Etsy shop that makes adorable custom bibs, pacifier clips and my favorite- an all in one changing pad clutch. I seriously used this for seven months straight every single day. It has a 2 pockets, one for wipes and one for diapers- it is so convenient! And the owner is so nice, and she can help custom with whichever print you love! Check it out here!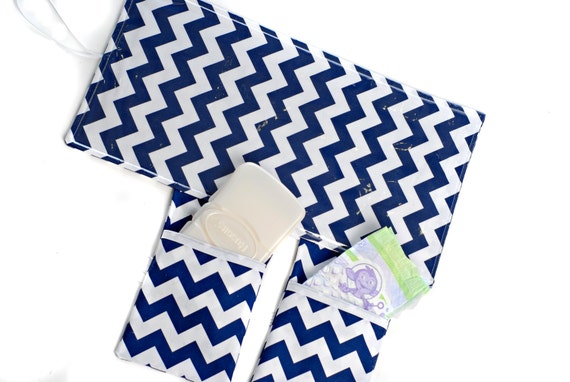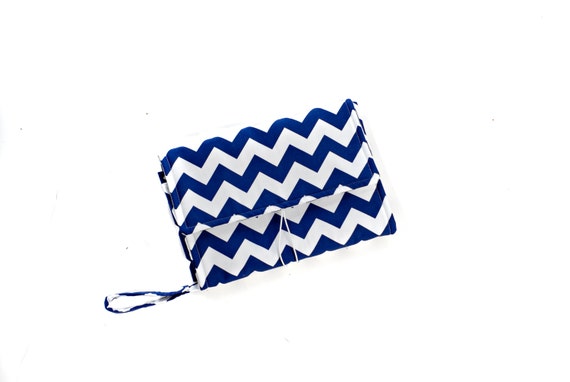 And thanks to all these amazing mama's, we put together a giveaway for you!